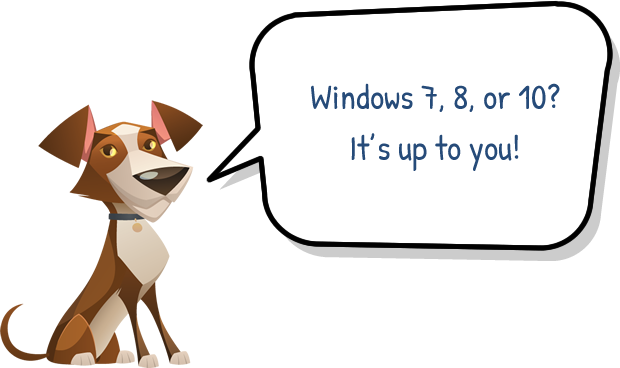 As the deadline to upgrade to Windows 10 for free comes closer, you may be wondering, "Should I upgrade or not?"
Several of our clients have come to us with questions and concerns about Microsoft's Windows 10 updates. The employees of Tech Lab are aware of the issues with Windows 10 being pushed automatically through Windows Updates. We can offer solutions both to acclimate you to a Windows 10 environment if you choose to upgrade, or can help you roll back to Windows 7 or Windows 8 regardless when you updated.
We have always taken to heart that every person has different needs and expectations of their computer, and every computing environment is unique. With that in mind, we have had rigorous internal discussion about the merits and drawbacks of upgrading to Windows 10. There are numerous considerations to take into account. Our research has determined that the decision to upgrade to Windows 10 should be made on a case-by-case basis.
The upgrade to Windows 10 is free to all users of Windows 7 and Windows 8 until July 29, 2016. If you want to upgrade to Windows 10, we suggest you do so before this date. If you are thinking about upgrading to Windows 10, or if you have updated but are having trouble navigating the new environment, please call us at (414) 208-4682. We can determine if Windows 10 is right for you and assist you through the upgrade process or provide training. Ultimately we want to ensure you have the best Windows experience.