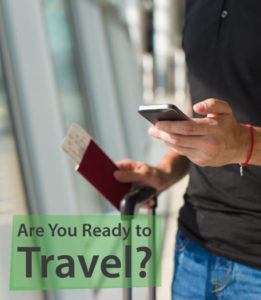 Are you going on vacation this summer? Do you need your mobile device to stay connected to the office or to social media while you are gone? Do you need help backing up your photos or turning off social media notifications?
If you answered yes to any of these questions, Tech Lab is here to help you!
Call (414) 208-4682. Or you can fill out the form below and we will get back to you to schedule a time.