This event is brought to you by Excel & Flourish & Tech Lab!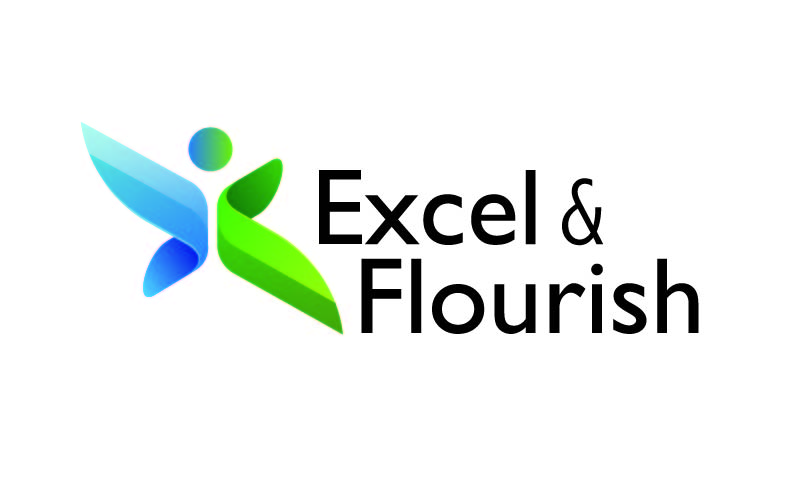 Thank you to everyone who came to our shows on 4/30, 5/6, 5/14, 5/20, 5/26, 6/11, 6/25, 7/9, and 7/23!
If you would like to see recordings of the show, click here.
We look forward to seeing you at our next shows on August 6 at 2:00 PM and August 20 at 10:00 AM. If you would like to get on our mailing list and learn about future events join here.
Have a question or topic you want to learn about? Fill out this form here to let us know.