This event is brought to you by Excel & Flourish & Tech Lab!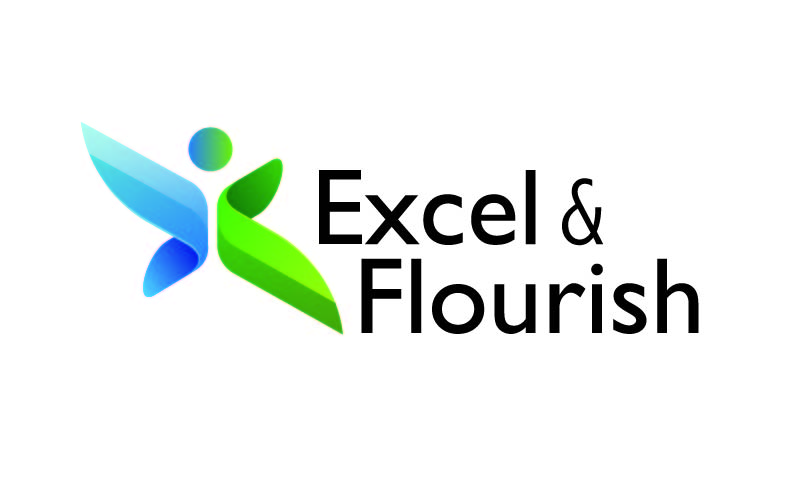 Thank you to everyone who came to our first shows on 4/30, 5/6, 5/14, and 5/20!
If you would like to see recordings of the show, click here.
We look forward to seeing you at our next shows on May 26 at 10am. We will be discussing shopping online safely and Microsoft Productivity Tools: Tasks, Planner, To Do on the show on May 26. If you would like to get on our mailing list and learn about future events join here.
Have a question or topic you want to learn about? Fill out this form here to let us know.